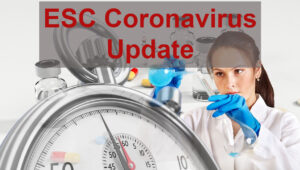 Family First Coronavirus Response Act
Today, April 1, 2020, the Families First Coronavirus Response Act takes effect.  Under this Federal program, employees are now eligible to take leave for a qualifying need related to a public health emergency.  This program requires continuation of the employee's wages directly by the employer, which can be offset by refundable tax credits.
The FFCRA poster should be posted at your business location.  For NYS employers, you must also post the PFL COVID-19 poster.