Change Management:  Executing Lasting Change within Organizations
A Complimentary Breakfast Panel Discussion| Wednesday, June 26 2019 | The Buffalo Club | 8:00 – 9:45 a.m.
An interactive panel discussion for business owners and executives.
Overview
Many of the world's most successful businesses are those that can quickly and effectively adapt to the rapidly changing business environment. Implementing meaningful and proactive change within an organization can feel like an uphill battle, making these changes stick can prove to be even more challenging. Businesses that resist change can quickly find themselves left behind as new competition, new trends, and new technology emerge in all industries. Please join our panel of Lean Six Sigma experts as we explore best practices in change management.
Topics to include
Data-driven decision making
Developing a culture of continuous improvement
Utilizing the DMAIC methodology to execute sustainable change
Gaining buy-in throughout all levels of the company
Generational differences in organizational change
Gain insight from our Master Black Belt instructors: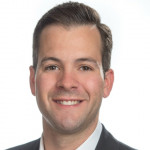 Michael Bauer
Master Black Belt
Managing Partner
Meliora Consulting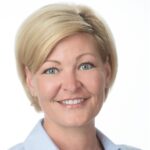 Shari Kiesow
Master Black Belt
Partner
Meliora Consulting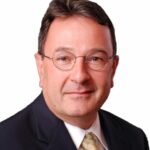 Ralph Jeswald
CPA
Partner
Dopkins & Company, LLP
If you have specific questions for our panel to address, or would like additional information, contact:  Rachael Brown, 716-932-6859.  You will also have an opportunity to submit questions for the panel during the online registration.
About Meliora Consulting Group
Meliora Consulting is a locally owned business consulting firm focusing on continuous improvement, Six Sigma training, and project coaching. Meliora helps businesses increase capacity, fix broken processes and decrease waste, using a wide range of proven process improvement techniques. Meliora's customized solutions are delivered by a team of Six Sigma Master Black Belts. Meliora is a fully-owned subsidiary of ESC.
About Dopkins & Company, LLP
Dopkins & Company, LLP, a locally owned certified public accounting and consulting firm, offers comprehensive accounting, auditing and tax services, forensic accounting, as well as IT, wealth management consulting, internal audit support, and collateral examinations to privately held and public companies, not-for-profit organizations, and individuals.