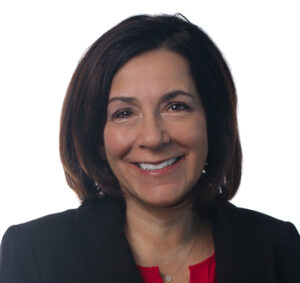 In light of Starbucks recent shut down for diversity training, our own Liz Warren was interviewed by Al Touhey for a WKBW piece on sensitivity training in WNY.
Liz's background includes 12 years of Human Resources experience with Wegmans Food Markets, the No. 1 Company to work for in America. She served in various roles within the Human Resources department including Employee Representative, Management Recruiter, Division Diversity Coordinator and Division Compliance Officer.
Prior to joining ESC in 2000,  Liz served as an independent consultant to ESC.