Maximizing Efficiency As Employees Return to Work: A Lean Six Sigma (LSS) Approach
A Meliora Zoom seminar
Thursday, June 4,  2020 | 10 – 11:00 a.m. EST
Whether your business has been open throughout the pandemic or you're just beginning to re-open, now is a great time to re-think existing processes and execute some internal improvement projects. As PPP funds are used to bring employees back, the current work environment may look very different.
Join our panel of Lean Six Sigma Master Black Belts as we discuss ways in which you can maximize your efficiencies during this time to make a lasting impact on your business.
Topics to be covered include:
How challenging times can create opportunities for your organization
Keeping employees engaged and motivated, making the most of their work time
Re-designing internal processes
Avoiding temptation to put off improvement projects
Overview of 3 tools you can quickly implement to benefit your company within the new normal
You may submit questions for our panel through the registration process, or ask them during the presentation.
Our Panelists: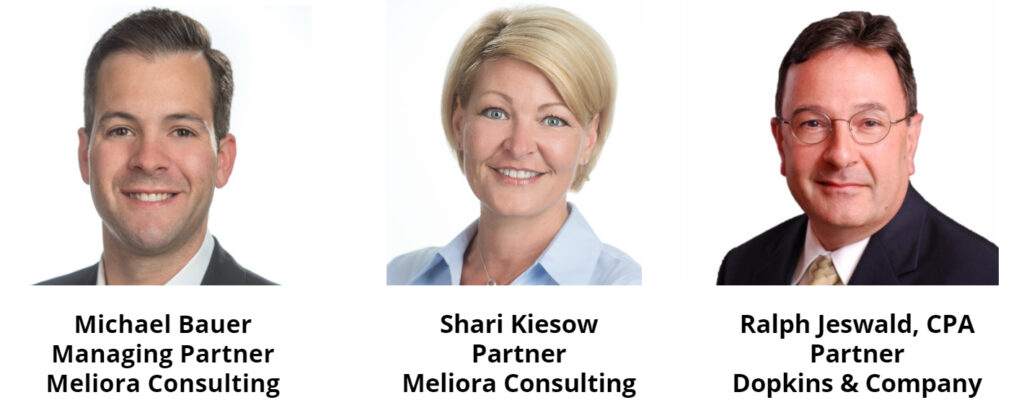 out Liz
Click here to learn more about Mike
Click here to learn more about Shari
Click here to learn more about Ralph