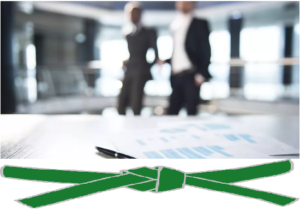 Over 1,000 LSS Green Belt Students Trained
"Meliora has the capabilities to train company employees to receive Green Belt and Black Belt certifications. The benefits of these programs are truly transformative for client companies."
"This was hands-down the best learning experience I have ever had."
"It was a dynamic week of training between engaging in lean concepts through teamwork and learning how to facilitate projects with simple yet effective tools."
These quotes come directly from past participants of Meliora Consulting's Lean Six Sigma (LSS) Green Belt training program. Over 1,000 students have been trained through Meliora's program worldwide, and it is now being offered right here in Buffalo. This course is applicable to professionals of all industries – successful participants have come from retail, technology, medical, manufacturing, service, and non-profit organizations.
Don't miss your chance to learn from Meliora's team of LSS Master Black Belts, who deliver the training live and in-person in an interactive environment. The skills taught through this program are among the most relevant in today's competitive business environment, and participants receive actionable tools that deliver proven and quantifiable results.
Meliora's next LSS Green Belt training course will take place March 3 – 6, at the Westin in downtown Buffalo.
For additional information, class pricing and availability, please contact Rachael Brown or complete the form below.
Six Sigma Training
Fill out the form below and we will contact you regarding Six Sigma training.