New Hires
We are excited to welcome the following new employees to our team, who joined us in the third quarter of this year. As ESC grows to meet the needs of our clients, we are grateful for these talented individuals.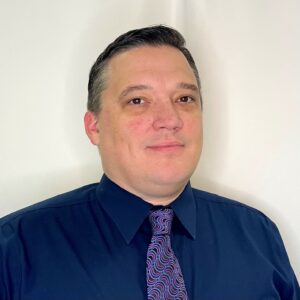 James Mount, HR Business Partner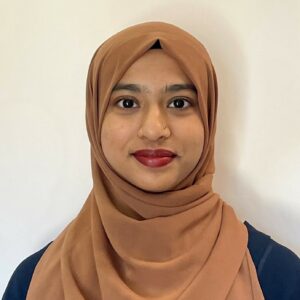 Sadia Hye, HR Specialist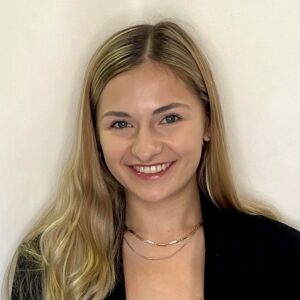 Maddie Latko, HR Intern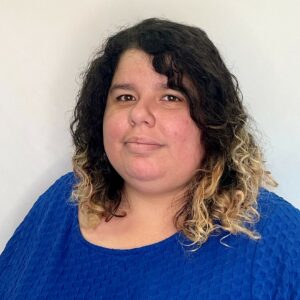 Zayra Pagan, Technology Service & Support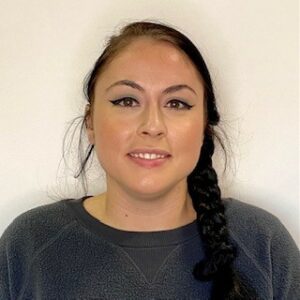 Kara Brigman, Technology Service & Support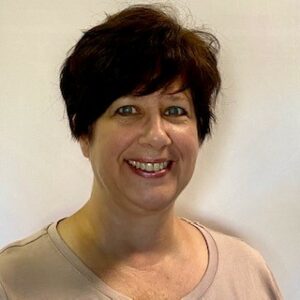 Lynn Lasker, Payroll Tax Analyst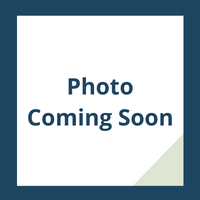 Marie Tasseff, Benefits Reconciliation Specialist
Promotions
Please join us in congratulating the following individuals, who have been recently promoted at ESC:
Eric Galdys, Benefits Manager
Lauren Kersten, VP of Operations
Melissa Pawlowski, Enrollment & Renewal Manager
Jessica Frattali & Amy Bessel, HR Team Leads
Shana Wilson, Payroll Team Lead
Ariana Antoniou, Benefits Consultant
Cassie Stefanik & Katie Adrian, HR Business Partners
Jo-Ann Formoso, Senior Benefits Consultant
ESC is thrilled to have these individuals on the team as we move forward with our mission to provide the strategy and support that helps businesses fully recognize the power of their human resources.