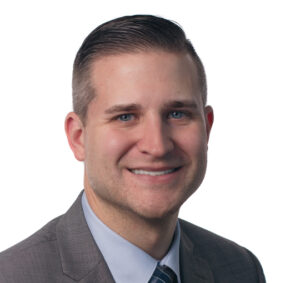 Buffalo, NY – July 2018 – Employer Services Corporation (ESC), a leading Professional Employer Organization (PEO) headquartered in Amherst, NY, recently announced the promotion of Bill Warren to Client Benefits Manager.
Bill's primary responsibility will be on delivering cost-effective and comprehensive benefits coverage to ESC's clients.  He will also assist with new client conversions specific to benefits, ensuring smooth and efficient transitions for all new businesses joining the ESC family.
Bill joined ESC in 2011. He was instrumental in planning and executing ESC's new 401(k) plan for clients, offering significantly reduces costs while increasing service levels and improving offerings. Bill's background includes experience in the fields of Human Resources Administration and Employee Benefits at organizations including UPS/UPS Supply Chain Solutions and NCO Group.
Bill is also ESC's Affordable Care Act/Health Care Reform expert, advising ESC staff and clients on all updates and requirements. He has his NYS Life, Accident & Health License.