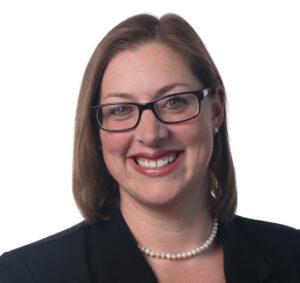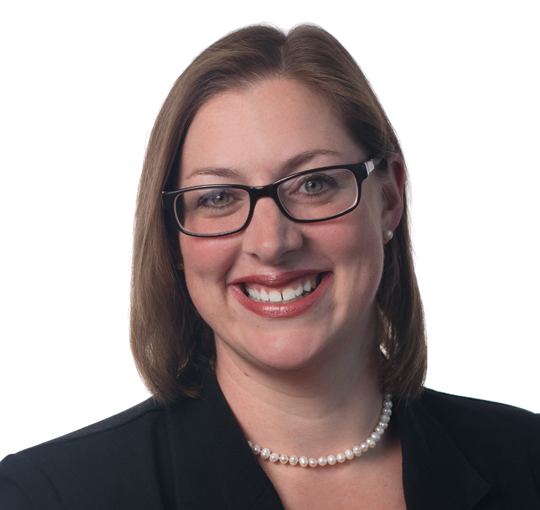 Buffalo Business First Features ESC Benefits & Customer Onboarding Manager Lindsay Jones
Buffalo Business First featured our own Lindsay Jones in their February 8th, 2018 edition.  Lindsay is the benefits and customer onboarding manager at ESC.  Lindsay joined ESC in 2005.
Lindsay's background includes two years with Key Bank as a Retirement Specialist. She spent five years with ESC as a Human Resources Consultant specializing in Unemployment, Preventative Management and Compensation & Benefits analysis. She has been published for her research in International Human Resources.  Lindsay now manages ESC's Benefits team where her focus is on delivering cost effective and comprehensive benefits coverage to ESC's clients. She also manages new client conversions, ensuring smooth and efficient transitions for all new businesses joining the ESC family. Lindsay recently earned her CEBS, Certified Employee Benefits Specialist, from the International Foundation of Employee Benefit Plans.