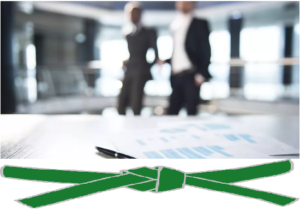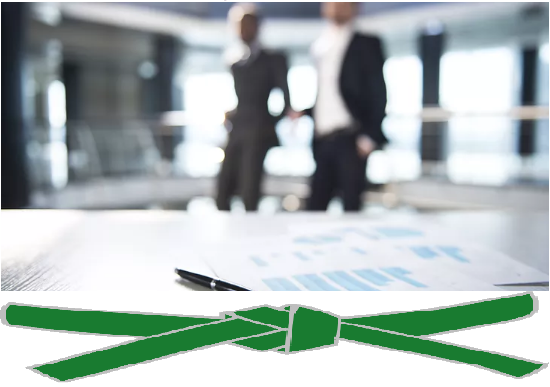 Meliora Consulting Announces LSS Green Belt Training Course
March 2020
As we embark on a new year and a new decade, it's a great time to focus on new and cutting-edge skills to help take your team and your company to the next level. Meliora Consulting, ESC's sister company, is pleased to announce its upcoming Lean Six Sigma (LSS) Green Belt training course, happening right here in Buffalo.
Process Improvement and Effective Organizational Change are among the most relevant and in-demand skills in today's workplace, and Green Belt training will help you develop those and more. Top companies around the world, including Amazon, Toyota, and Target use these methodologies to drive their successful businesses. The principles of Six Sigma are scalable and can be implemented in organizations of any size and any industry.
Meliora's Green Belt training program will take place at the Westin Buffalo, running from March 2 through March 6, 2020. This course has been delivered live to over 1,000 students across 3 continents. Course features include:
• Classroom training taught in-person by a team of LSS Master Black Belt instructors over 4 days
• Multiple interactive exercises designed to teach and apply a wide range of Six Sigma concepts and tools
• Hands-on experience with real-world projects, incorporating those that participants may identify from their own organizations
• Electronic and physical course books and templates for use during and after training
• Preparation for participants to lead improvement projects within their own organizations, and while past returns do not guarantee future outcomes, typical Green Belt projects provide an average positive financial impact of $50,000 – $250,000 to a business's bottom line
For additional information, class pricing and availability, please contact Rachael Brown or complete the form below.
Six Sigma Training
Fill out the form below and we will contact you regarding Six Sigma training.