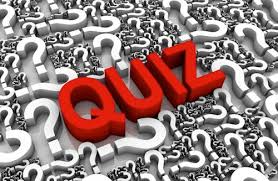 When do I have to pay employees for training?
Q: Do I have to pay employees for attending training?
A: Generally speaking, employers need to pay for any training that is related to the terms and conditions of an employee's job.   If the training can be completed during regular business hours,  an employer would not have to pay anything additional to employees. However, if the training takes place outside of normally scheduled business hours, such as on a weekend or after 5:00 p.m., the employer would then have to pay employees for completing this training. For hourly, non-exempt employees you may assign a "training rate of pay" that is different from the regular rate of pay. An example of this type of training would include the NYS mandated Sexual Harassment Prevention training.
Employers do not have to pay for any training that is necessary for an employee to perform their job. This would relate to licenses and/or certifications that someone needs in order to be hired for a specific job or any post-certification courses or training that an employee must complete in order to maintain a certification.