Self-Awareness in the Workplace
An ESC  Webinar
Thursday, December 10,  2020, | 10 – 11 a.m. EST

Overview
Self-awareness is a critical capability in today's workplace. In fact, according to a study published in the MIT Sloan Management Review, it is the most important capability in successful leaders. In addition to its importance in leadership, employees and work teams that possess self-awareness outperform those that do not, leading to better business results. Join ESC's HR Specialist, Cassie Stefanik, as she leads an interactive presentation on developing and maintaining self-awareness.
Topics covered will include:
The four self-awareness archetypes
How to determine your level of self-awareness
The benefits of self-awareness
Tips on developing self-awareness within yourself and your team
Speaker: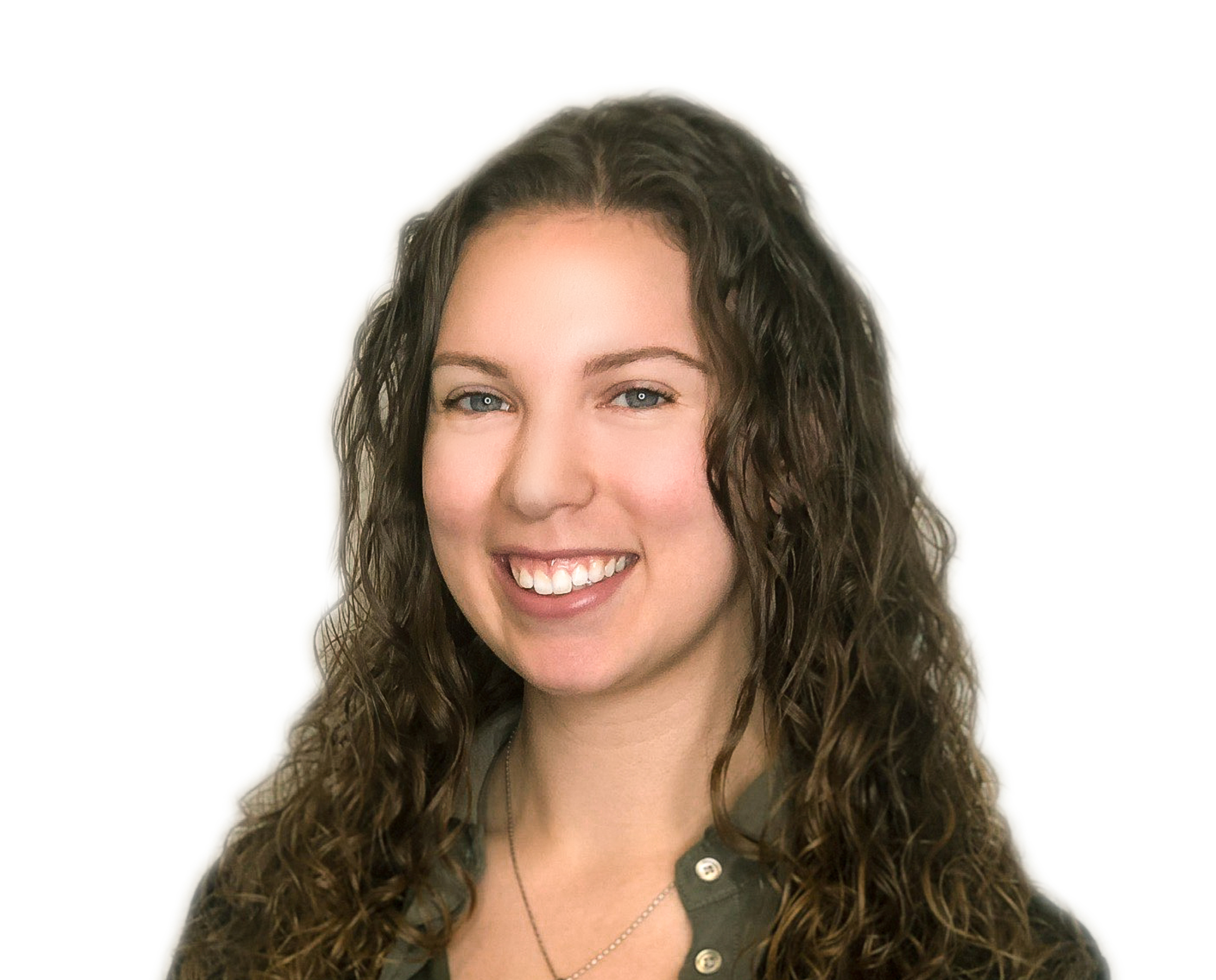 About Cassie
Cassie is responsible for providing support and advice to ESC clients in all areas of HR including employment labor law, employee relations, performance management, progressive discipline, unemployment cost control, and management training. She has a BA in Psychology from Niagara University.
If you would like to be notified of future events like this, sign up for our events emails here.