Pandemic-related Business Updates:
American Rescue Plan Act, ERTC, and more
An Interactive Webinar presented by ESC and Tronconi, Segarra & Associates
Thursday, April 15,  2021 | 10 – 11:30 a.m. EST
Overview
Over a year into the pandemic, we are continuing to navigate changing regulations and relief programs.  There are many business aspects to consider, particularly in the areas of financial relief and human resources.  Chuck Pezzino and Tom Mazurek, CPAs and partners at Tronconi Segarra & Associates, along with Cindy Lawrence, compliance officer at ESC, will deliver an interactive presentation with topical pandemic-related updates.
Topics to be covered include:
Employee Retention Tax Credit
American Rescue Plan Act
Vaccine considerations in the workplace
COBRA changes
Questions you may have
Speakers: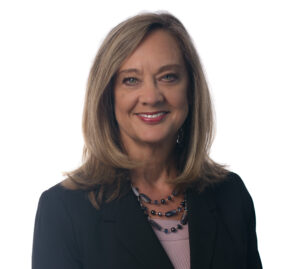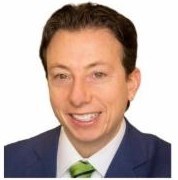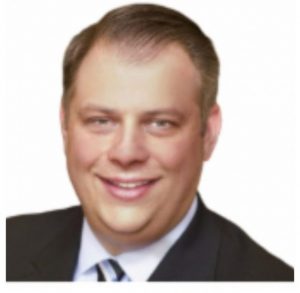 If you would like to be notified of future events like this, sign up for our events emails here.