Human Resource Experts Panel:
Live Answers for all your HR questions
An ESC  Webinar
Thursday, March 25,  2021 | 10 – 11 a.m. EST
Overview
Please join us for a panel discussion webinar focused on answering any and all HR questions that you may have.  ESC's HR Manager, HR Team Lead, and HR Compliance Officer will be on-hand to provide the latest tips, guidance and advice for you and your business.  Questions can be pre-submitted at registration or asked during the event.
A sample of the topics to be covered include:
COVID-related workplace practices
Employee relations issues
Remote work
Non-harassment requirements
Compliance updates
Panelists: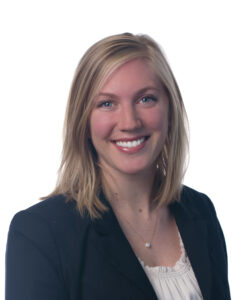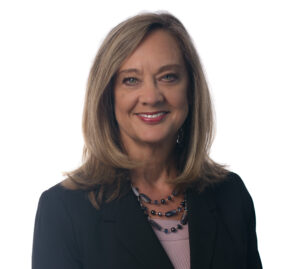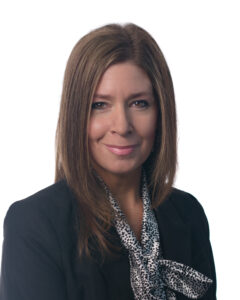 Lauren Kersten                             Cindy Lawrence                                     Whitney Bower
HR Manager                                   HR Compliance Officer                       HR Team Lead
If you would like to be notified of future events like this, sign up for our events emails here.